Coming together for the first time in the high desert of southern California during the fall of 2017, the FIZZ FUZZ are a blues-rock band from Santa Rosa. 
Dandy Brown is a producer, singer, songwriter, and multi-instrumentalist best known for his work with the bands Hermano, Orquesta del Desierto, John Garcia, Alice Tambourine Lover, Yawning Sons, and his solo releases.   In addition to covering guitar and vocal duties with the band, Dawn Brown is a multi-media artist currently engaged with photo experiments and commissioned pieces throughout northern California.      
Their debut album, Palmyra, was released in the spring of 2020 and features performances by David Angstrom (Hermano/Luna Sol), Steve Earle (Afghan Whigs), Mike Callahan (Hermano/Earshot), Alice Albertazzi and Gianfranco Romanelli (Alice Tambourine Lover), and Mark Engel (Orquesta del Desierto).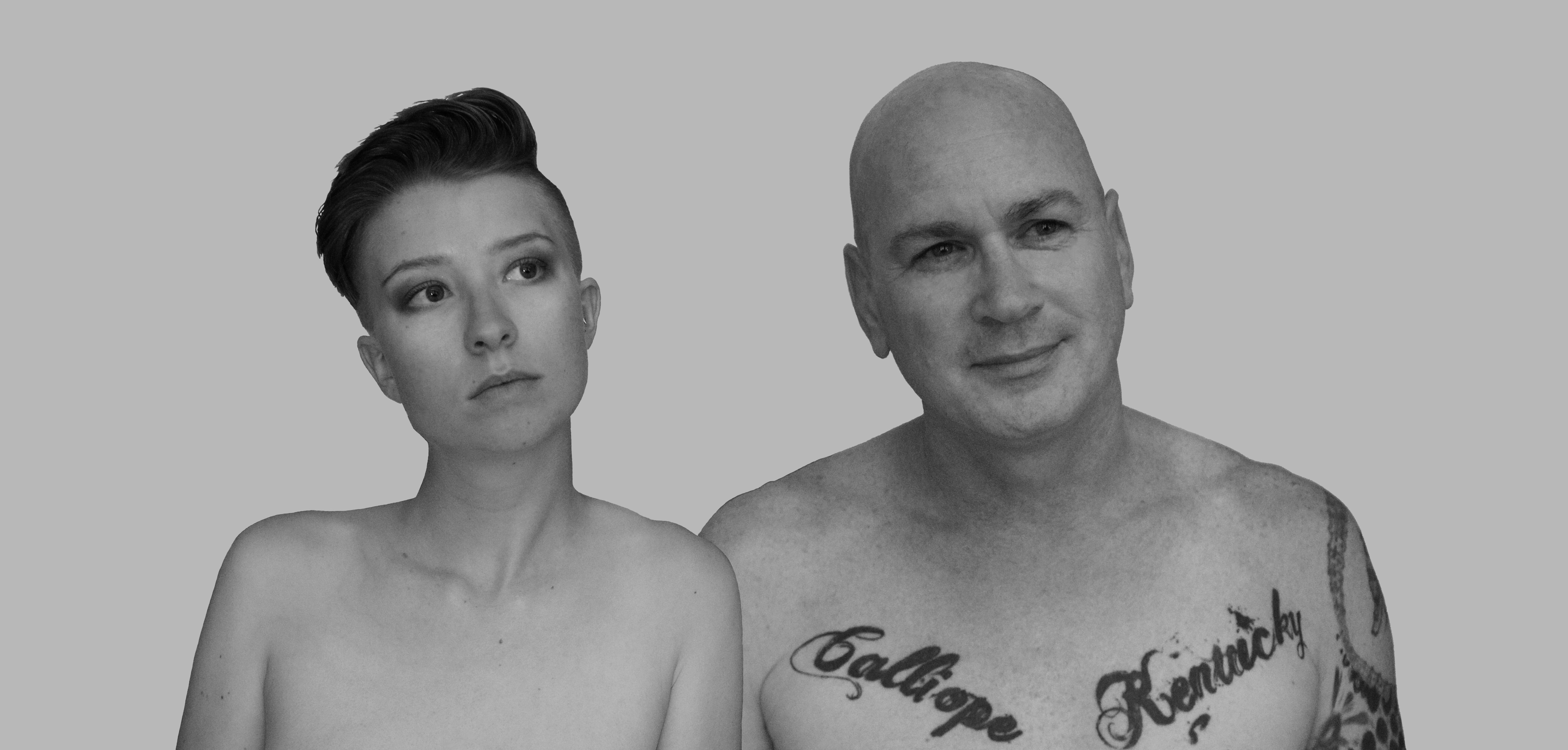 The Fizz Fuzz sophomore release, Deserts, Mountains, Oceans, is slated for release on March 14, 2023.  Recorded at Oxygen Studios (Verzuolo, IT) and the Slush Fund facilities in Athens, GA, the new collection features Steve Earle and Gabriele Carta, and guest performances by Mike Reeder, Keith Murphy, and Mark Engel. They will be performing in the UK to support the new album in March, 2023.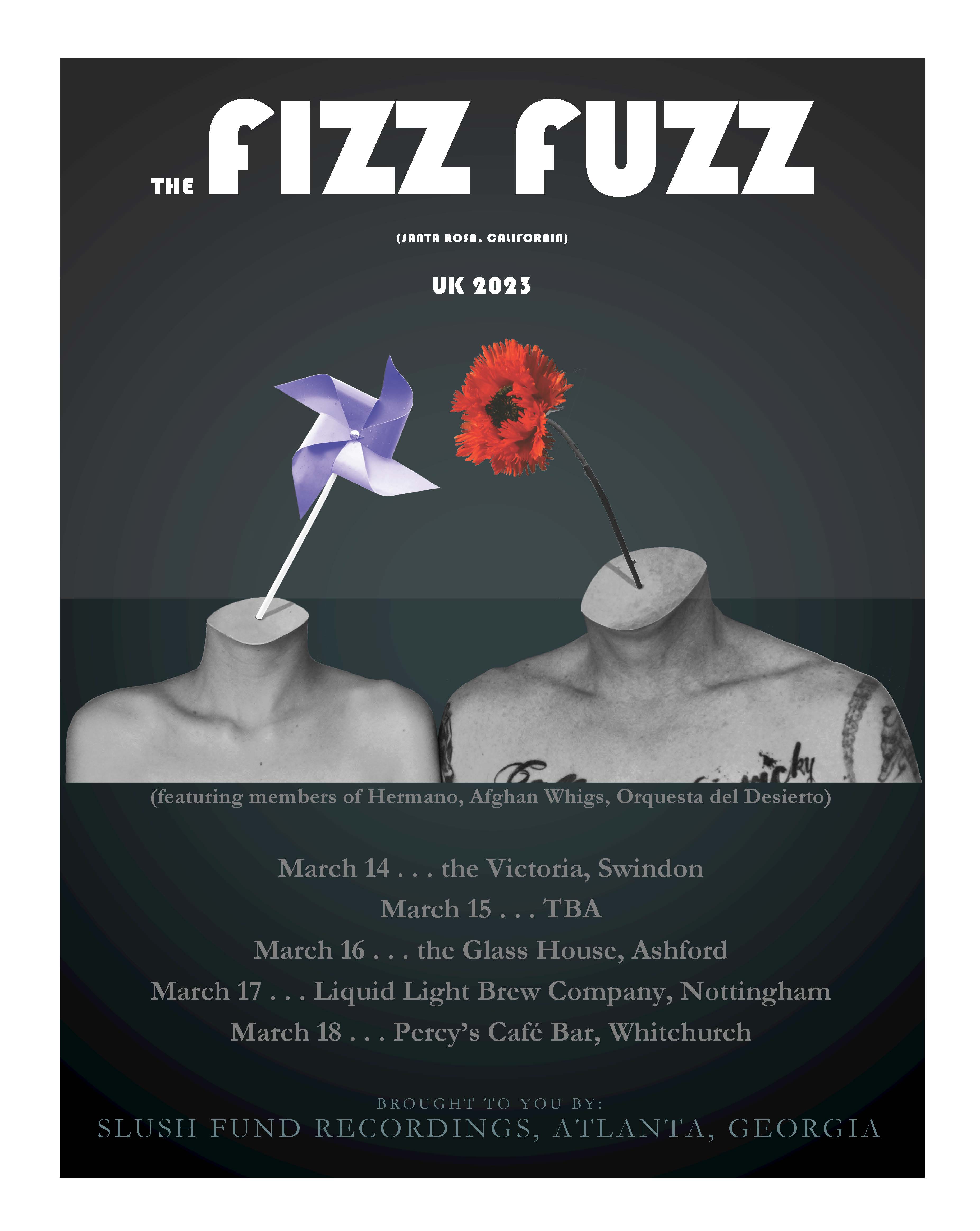 Hermano
Formed by producer Dandy Brown in 1998, the original lineup consisted of vocalist John Garcia (Kyuss, Unida, Slo Burn), bassist Dandy Brown, drummer Steve Earle (Afghan Whigs) and guitarists Mike Callahan (Earshot) and David Angstrom (Black Cat Bone, Supafuzz). After passing tapes and CDs amongst each other for six months, the band members entered the studio in early 1999 to begin recording their debut album. The record was completed in the early 2000; however, it was another two years before it was released, due to an assortment of contractual obligations.
The band released Only a Suggestion in 2002. The release was followed by touring in North America and Europe. During this period, drummer Steve Earle was replaced by Supafuzz drummer Chris Leathers; Leathers joined the band for the first time at the Azkena Festival in Spain in 2003.
Hermano signed to Dutch label Suburban Records and released Dare I Say in 2005.
In 2005 they released Live at W2, a live CD from their Angry American tour.  It was followed by a DVD of the show in 2006.
Hermano released their third and final album Into the Exam Room in late 2007, and followed the release with multiple tours throughout Europe.
 
Orquesta del Desierto is an American desert rock band from the Palm Desert, California. Founded upon music inspired and written by producer Dandy Brown (Hermano), members of the band include or have included vocalist Pete Stahl (Scream, Goatsnake, Wool), drummer Alfredo Hernández (Kyuss, Queens of the Stone Age, Ché), guitarist Mario Lalli (Fatso Jetson, Yawning Man) and guitarists Mike Riley and Country Mark Engel, Brian Brown,  Landerra Sean Carrillo, Pete Davidson, Adam Maples, Bill Barret, Jackie Watson, Emilliano Hernandez and Tim Jones. The band released two albums to date: an eponymous debut in 2002 and a follow up in 2003, appropriately titled "Dos".